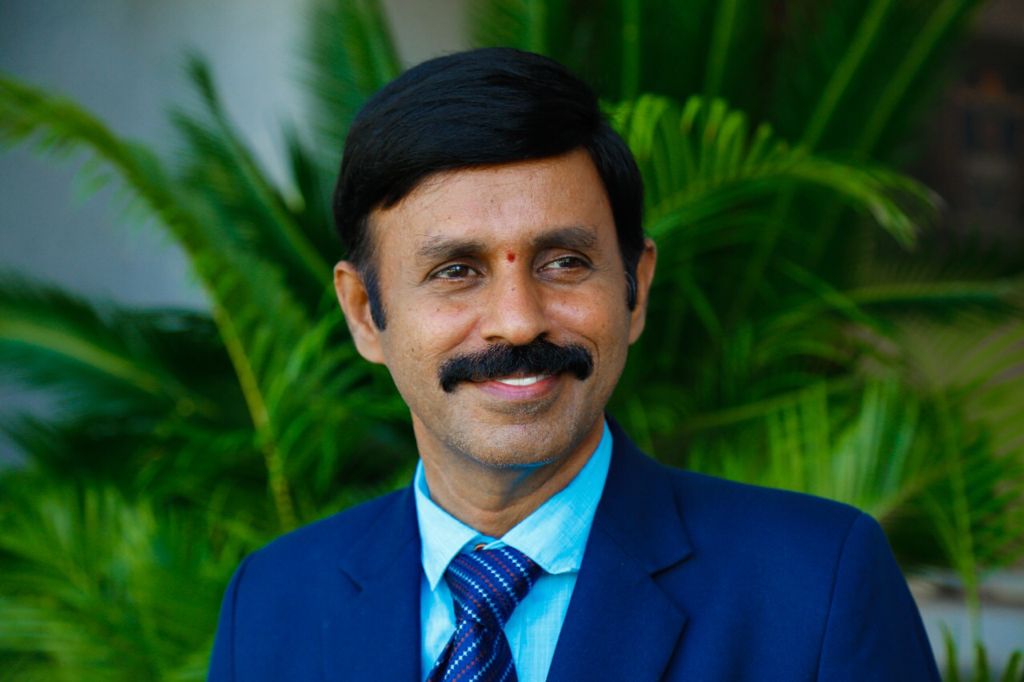 Dr. K. Chandrasekhar Reddy
NSS Programme Chairman
Principal
SIETK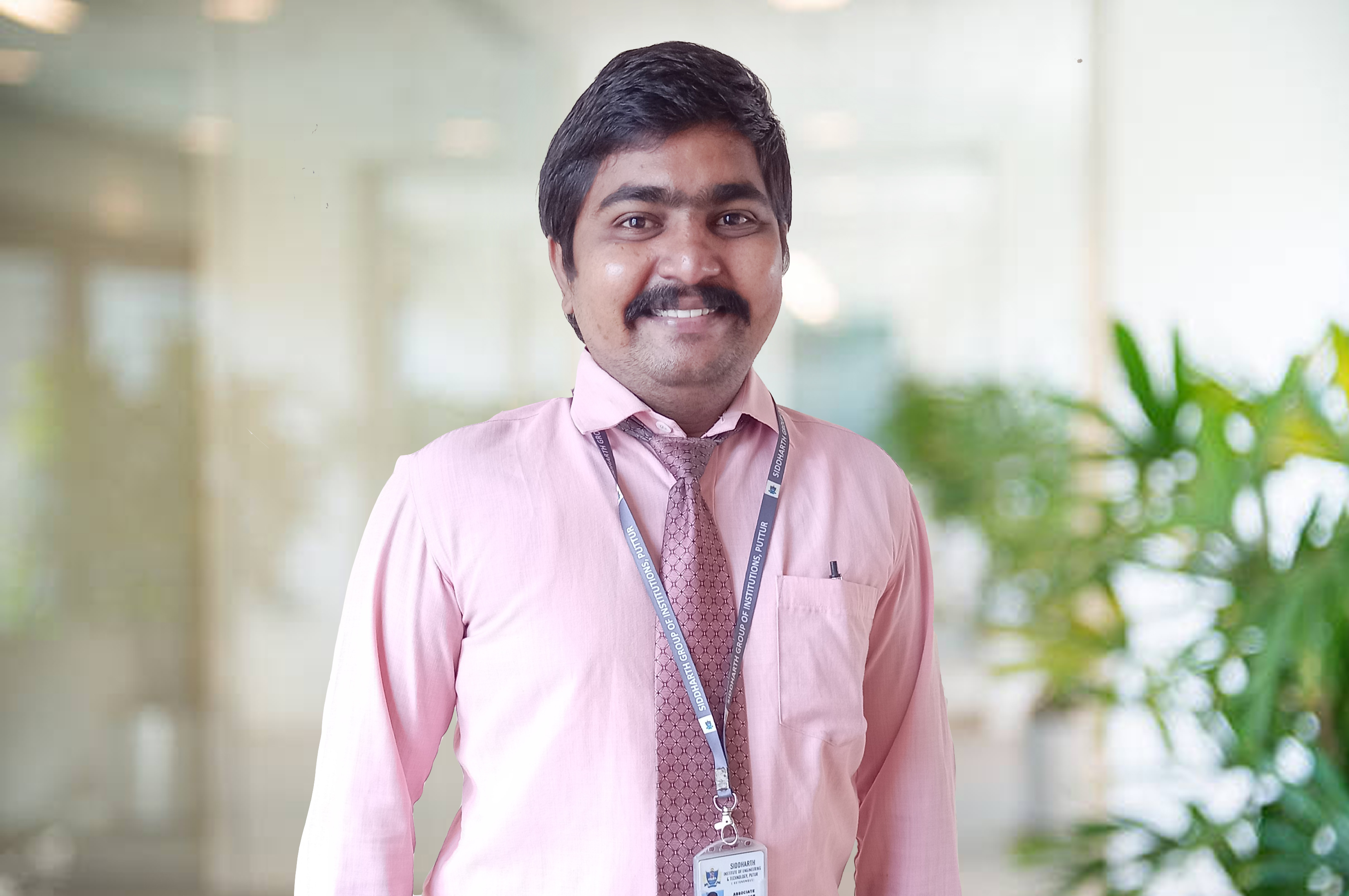 Mr. A. Suresh
NSS Programme Officer
Mechanical Department
SIETK
About NSS
    The National Service Scheme (NSS) is an Indian government sector public service program conducted by the Ministry of Youth Affairs and Sports of the Government of India. Popularly known as NSS, the scheme was launched in Gandhiji's Centenary year in 1969. Aimed at developing student's personality through community service, NSS is a voluntary association of young people in Colleges, Universities.

NSS Symbol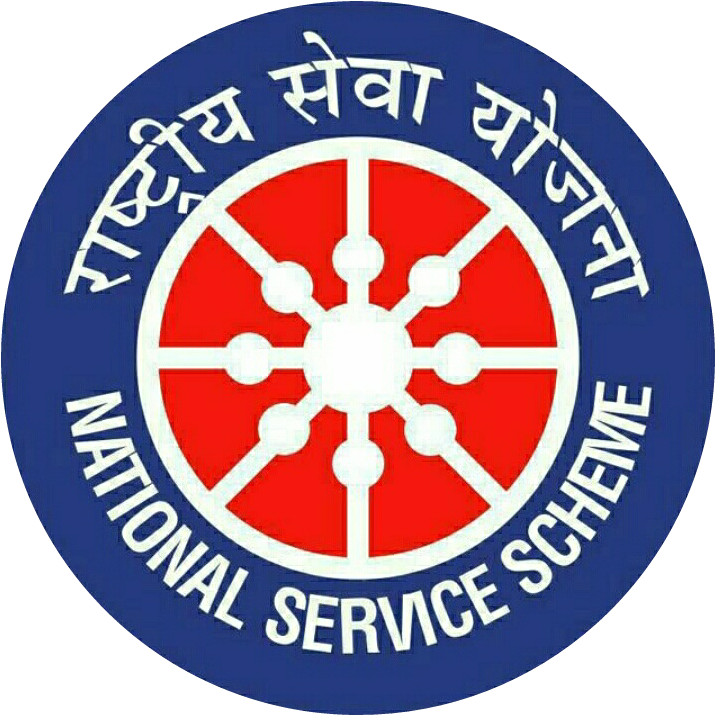 The NSS symbol is based on the "Rath" wheel of the Konark Sun Temple situated in Odisha. The navy blue colour indicates the cosmos of which the NSS is a tiny part, ready to contribute its share for the welfare of the mankind. The Red colour in the badge indicates that the NSS volunteers are full of blood i.e. lively, active, energetic and full of high spirit. The giant wheels of the Sun Temple portray the cycle of creation, preservation and release, and signify the movement in life across time and space.

Motto of NSS
    'Not Me But You' – this is the NSS motto that symbolises the requirement for selfless service and also indicates the true sense of democratic living. Students develop and learn to respect and value the point of view of other people and also understand the value of other living beings. NSS motto reflects that an individual's well being completely depends on the wellbeing of society as a whole.


    The Institute has regular NSS unit under JNTUA with capacity of 100 volunteers. Siddharth Institute of Engineering & Technology is very much committed in Service the Nation through NSS students with regular activities in the college premise and adopting the village to do special camp.